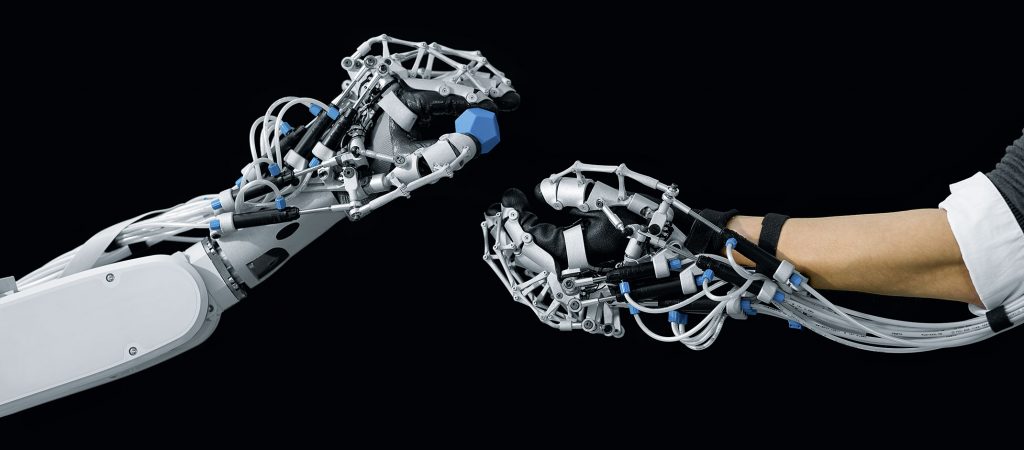 1. Is it carpal tunnel?
No, it's ligament laxity/hypermobility. Completely different thing. The ligaments don't hold the bones together properly. And my strength is fine – muscles don't do the same thing, so please stop recommending I work on that. (PLEASE STOP.)
2. Right or Left first? Or both at the same time?!
My dominant right hand. Why? It's already stronger, hopefully it'll recover more quickly, and I will need to rely on it more than I will on the left – once I have left hand operated on. I understand that it will be no picnic relying on a weaker and unstable left hand, but I also hope this will help it gain strength during that same interval.
Several friends suggested having the left/non-dominant done first, as it would be a good 'practise' or "to see how it works".
Mad_Marty had a completely different perspective: "… it's going to get more annoying over time, so when you can use the dominant hand again it'll feel like you're already two thirds done"
3. Didn't you already have your wrist fixed? Why (both) again?
My left wrist was injured in August 2009; scapholunate tear and an avulsion fracture to the lunate; it was operated on in January 2012 and was quite successful and a massive improvement to my quality of life.
This procedure has nothing to do with that, as it's related to the DRUJ.
---
With less than two weeks to go, it's all about getting the last client gigs done, and preparing for disabled life.
Cancelled car insurance / No Driving
Practise chop-sticking with left hand (getting pretty good at it!)
Move mouse / trackpad to left side of keyboard
Maybe get a second keyboard on the left so I can easily access numpad & arrows
Got an Apple Watch
Program left finger tips into iPhone's TouchID database
Resigned RA PhotoClub
Perma-borrowed my father's GoPro Here3 so I can keep shooting
I'll be taking the train to Toronto on the 27th, likely being driven back on 1st or 2nd. Will probably live at my parents for the first couple of weeks while on heavy pain killers. First follow-up is booked for early on the 16th.