Angelique declared today, as part of my recouperation, was to be kitten-therapy day… Otherwise known as #BestDayEver.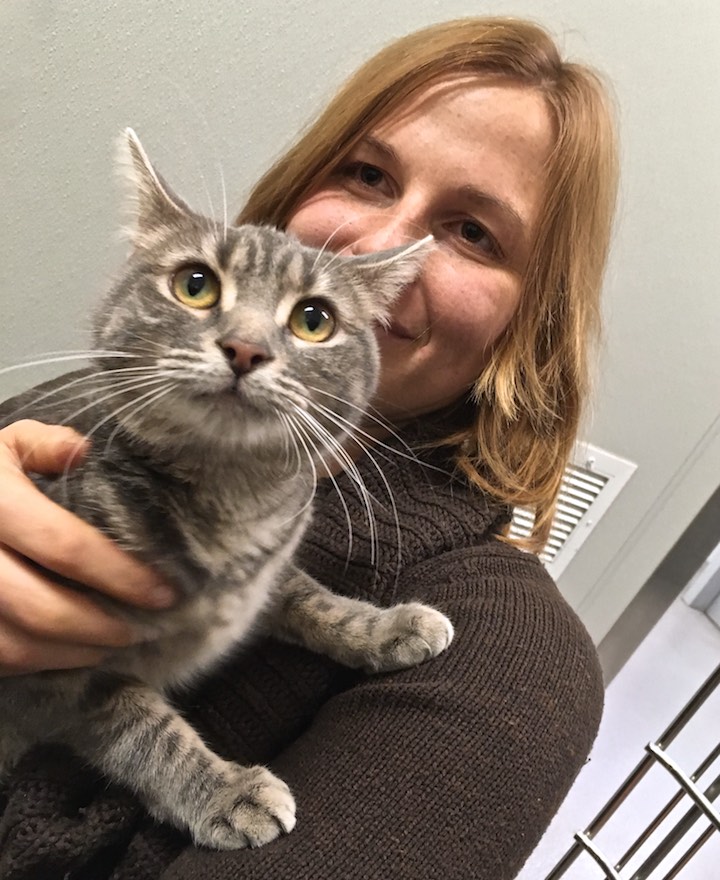 It really is a simple as walking in front door of the Ottawa Humane Society and petting a kitty. Or many kittys!

We spent three hours moving from one purricane to another. It was magic.